Gone Walkabout is a new non-profit organisation, based in the United Kingdom, which will raise awareness and money for various charities and projects that it supports through various challenges and fundraising events.
Who Will Gone Walkabout Help?
The main causes that Gone Walkabout are passionate about helping are in Mental Health, Ending Poverty and Climate Change. Our objectives are to make people aware of the importance of the issues, help raise money for a range of charities and projects that support our cause, and to undertake various challenges in order to do this.
Anyone can donate money through this website or get involved in the fundraising and of course the challenges will contribute to many interesting stories and events. We want people to have fun, explore  outdoors, see places they've never seen before and help some really good causes.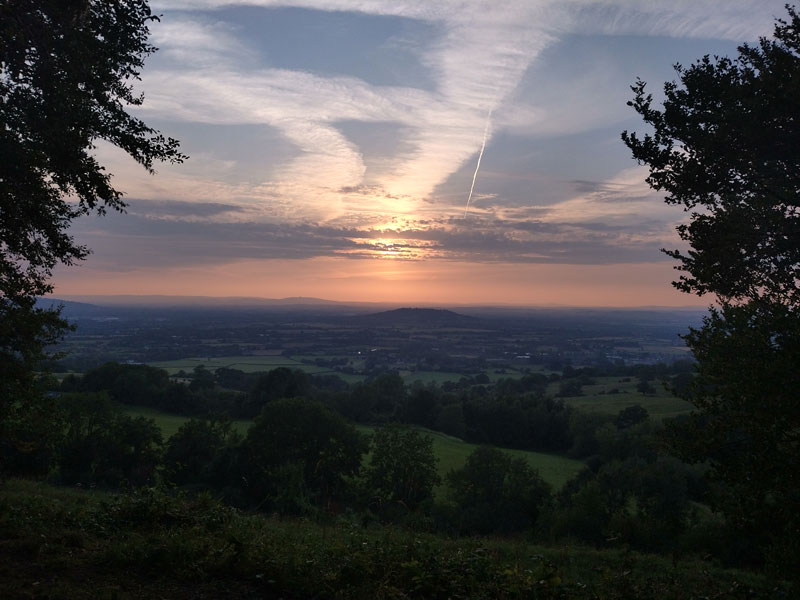 Walk 1,000 Miles 2021 Videos
Day Sixty-Four - Tim Goes Up The Malverns
Today's walk took me to Hollybush, Worcestershire and on to the Malverns. A very long walk up and down the hills. After completing the peaks of the Malverns I descend down into Great Malvern and walk the side of the Malverns back to Hollybush. A fantastic walk with spectacular views!