Hey! We've raised £1,301.00 of the £1,000.00 we are trying to raise for this campaign!
Donate Now
Cleeve To Admont 2021 Challenge
Registered charity No. 703163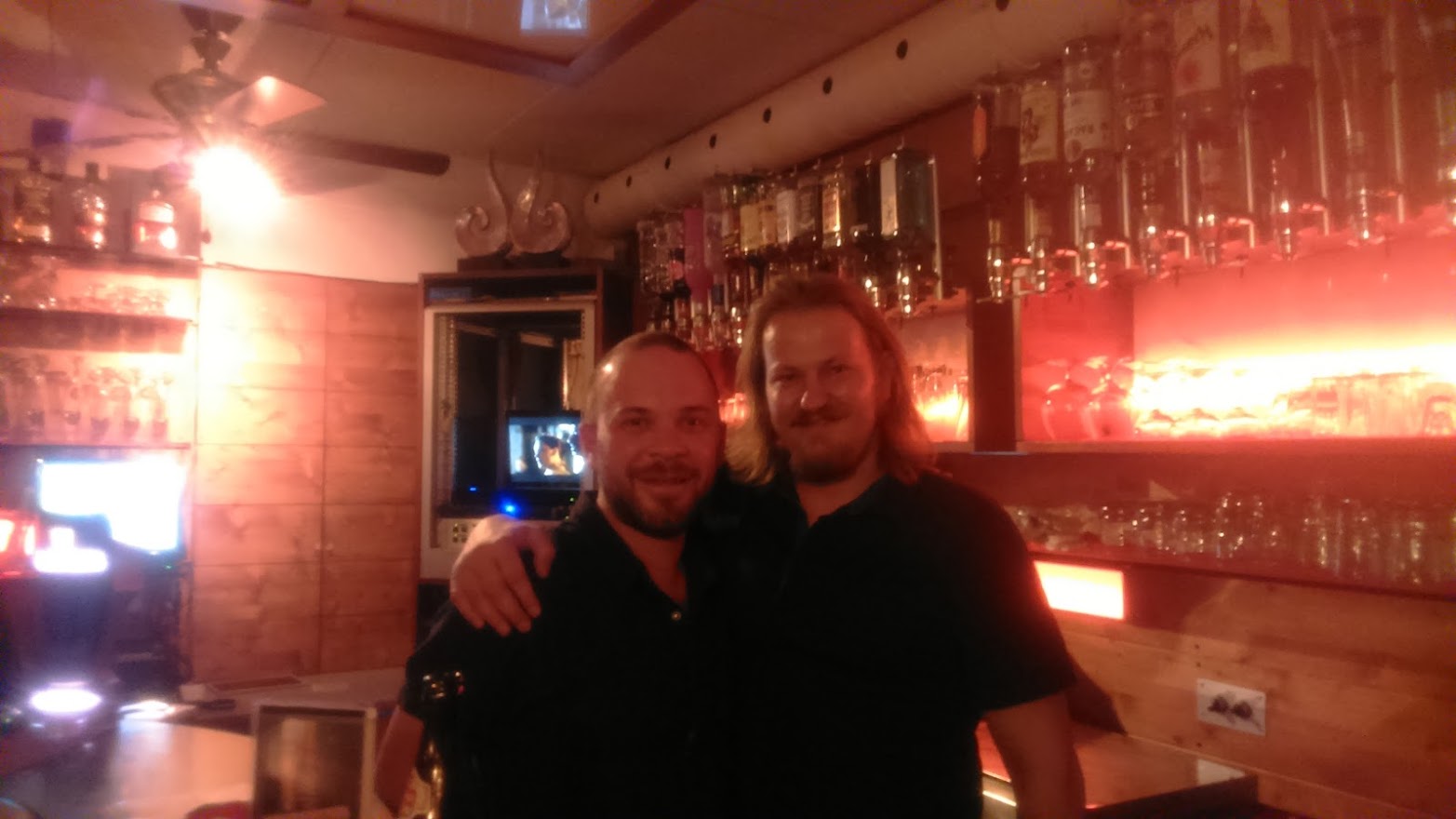 The Cleeve To Admont 2021 Challenge is the second fundraising challenge for Gone Walkabout and primarily for its founder Tim Hills. Tim was challenged by his good friend Christoph Herrak to walk to his house. It just happens to be over 1,000 miles away in Austria.
Tim will mostly be walking (apart from the ferry crossing) there carrying everything he needs to wild camp and keep you all updated along the way. There might be a few surprises along the way!
100% of the money donated will be donated to P3 Charity.
The route is subject to change due to COVID, restrictions that may be in place.
Mark Stewart
Fair play Tim, incredible effort!!
Luke Cummins
That's a mean feat Tim! Congratulations on the achievement(s).