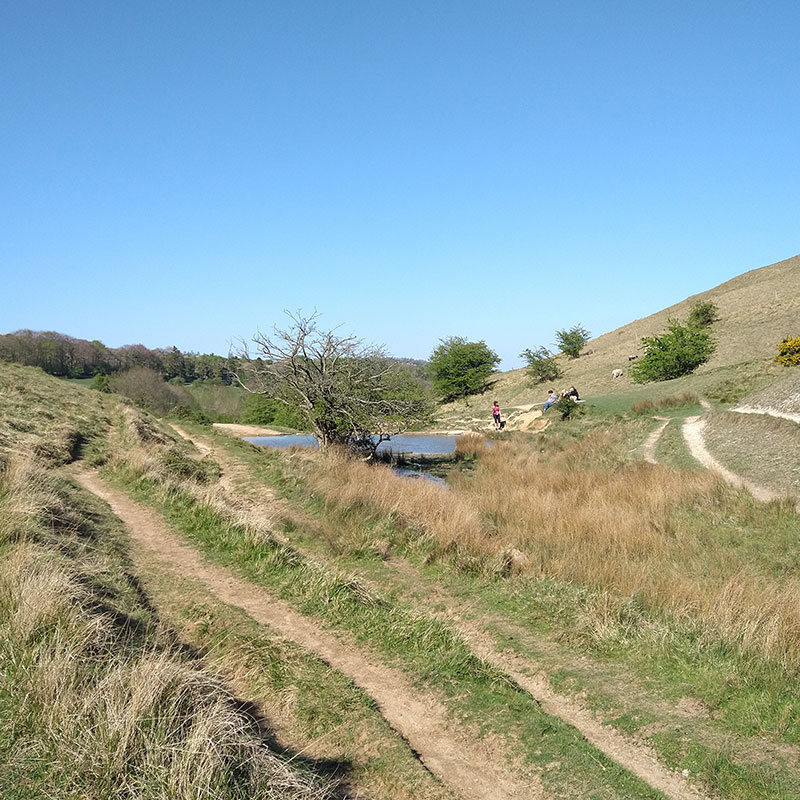 Gone Walkabout was setup in February 2021 to focus on helping fix things we feel aren't right about the world and where we can make a difference.
There are obviously so many different areas we could try to make a change, but we'll focus on the things we feel are right at the time. It may be giving to large established charities, small local projects or even just an individual that really needs our help.
In whatever way we can help we will try to do our best to help the situation we face.
There will be causes that we help more than others, but we will always focus on where we can really make a change.
We have many different ways we aim to raise money for our projects. The main focus will be around outdoor activities such as long walks, running or more adrenaline filled events like skydiving.
The main aim is that whatever your level of input that you can put is what counts. If you can walk around your garden like Captain Tom then that's great. If you prefer to jump out of a plane to raise money then that's also fantastic.
We will also be keeping a good social media and video update of everything we do, which will give us more exposure and should help raise more money for good causes.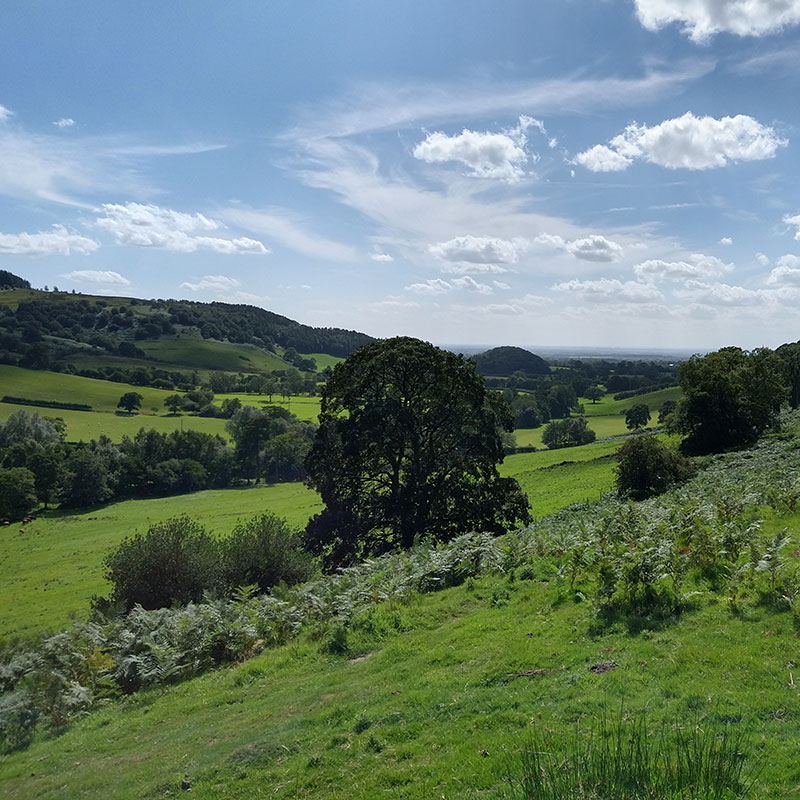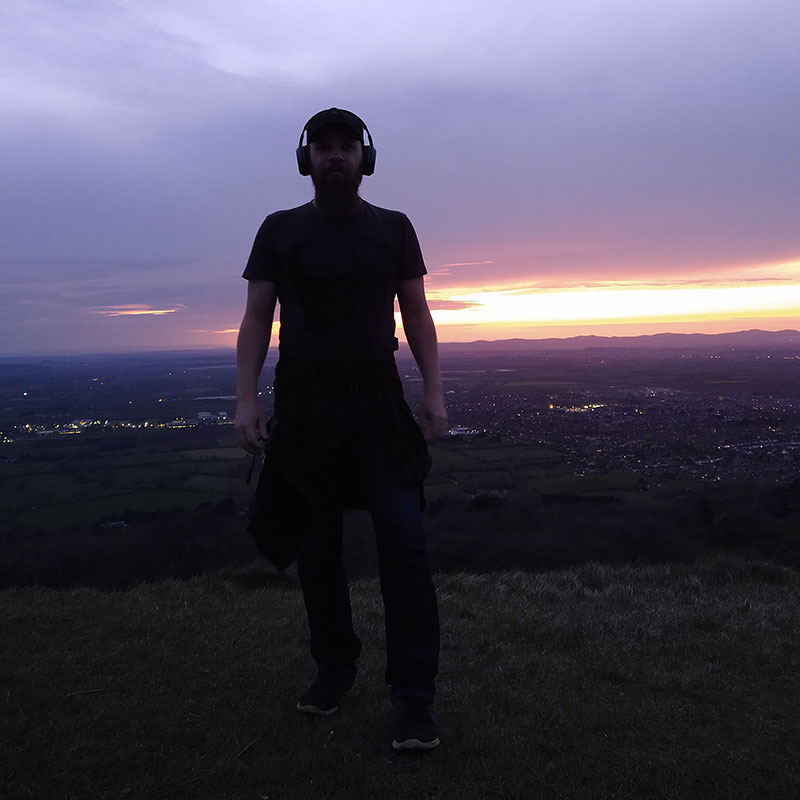 Gone Walkabout founder Tim Hills has been raising money for charity and good causes throughout his life and has now brought his experience to start this new organisation to help causes that he believes in and to develop around the people that come onboard to help this venture.
Tim has a wealth of experience in fundraising, events, gigs, festivals and more. He has formed several companies and helped many people along the way with their ventures or charities.
He is also a keen walker and loves the outdoors. There are big plans for Gone Walkabout and the adventures it will bring, whilst at the same time making a difference to the causes that matter to us.